The game plays in windowed mode, but I would like to play in full screen.
First make sure you're not playing an online game. Our online games are games you can play in a small screen with advertisements. They can't be played full-screen. Below you can see an example of what playing an online game looks like.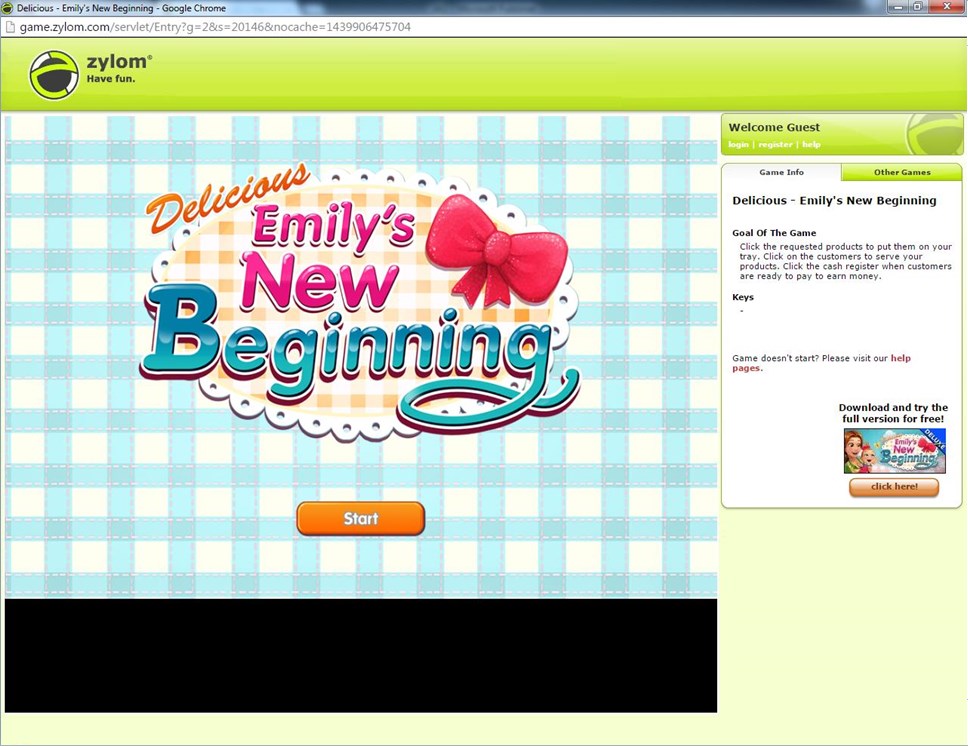 If you're sure you are playing a downloadable game, hence one that can be played in full-screen, you can enlarge or reduce the screen size by going to the in-game 'Settings' or 'Options' menu and selecting 'Play game in full-screen mode' or 'Fullscreen'. Some titles also allow you to play full-screen by pressing 'Alt+Enter' during the game.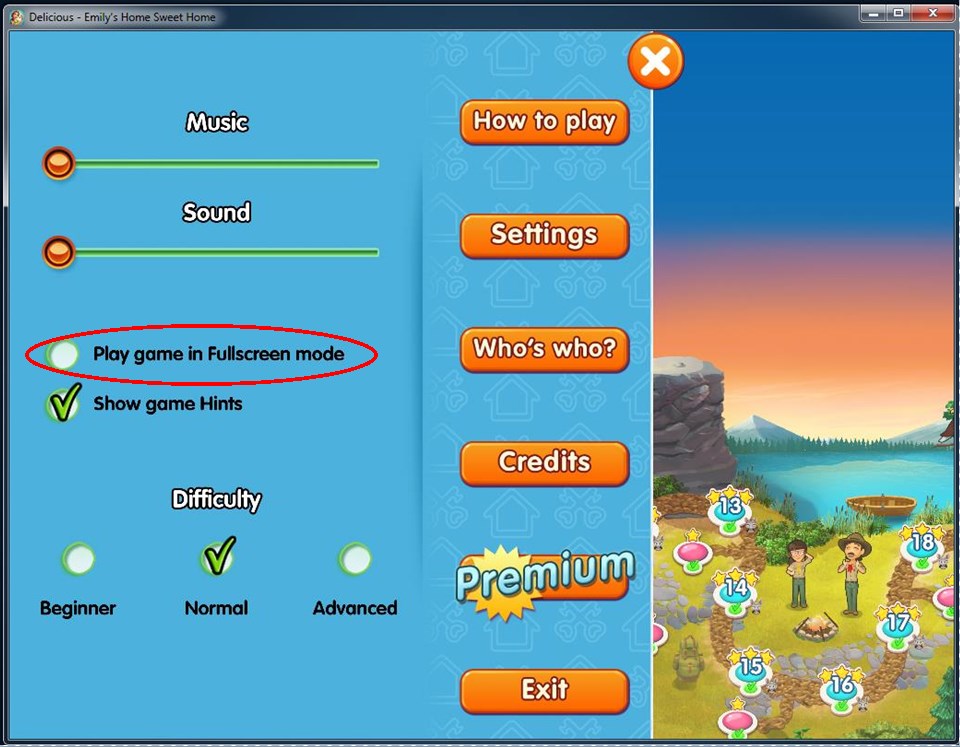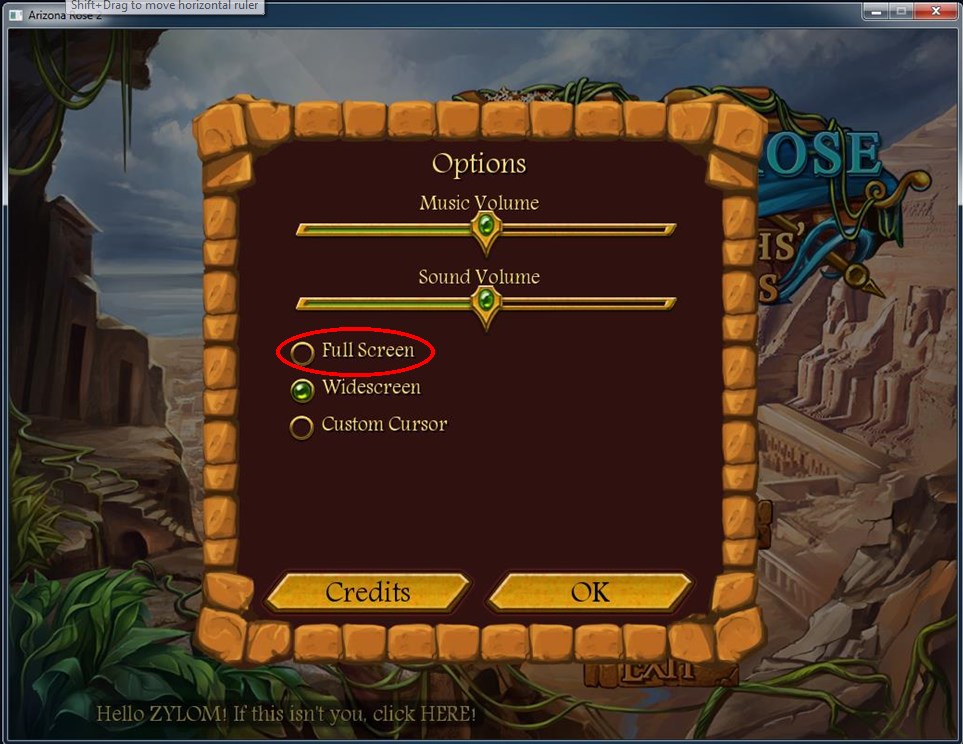 Did you find the answer to your question?