I'm trying to (re)activate a game, but an error message appears saying 'Requested page cannot be found'.
Please ensure you are connected to the Internet when you buy or reactivate a game. If you are online, but are still unable to buy or reactivate the game, please follow the steps below:
1) Delete the game you are unable to play. To do this, go to the Start menu in the lower left-hand corner of your screen, open 'Control Panel', choose 'Programs' and click on 'Programs and Features'. You will see the game displayed in the list of programs. Select it and click 'Uninstall'.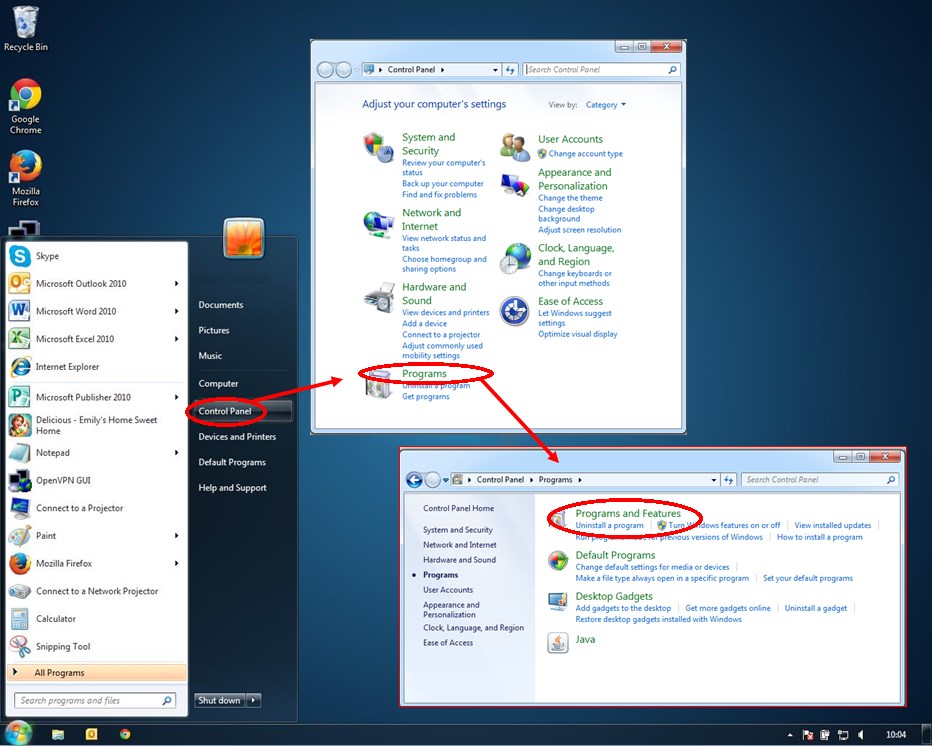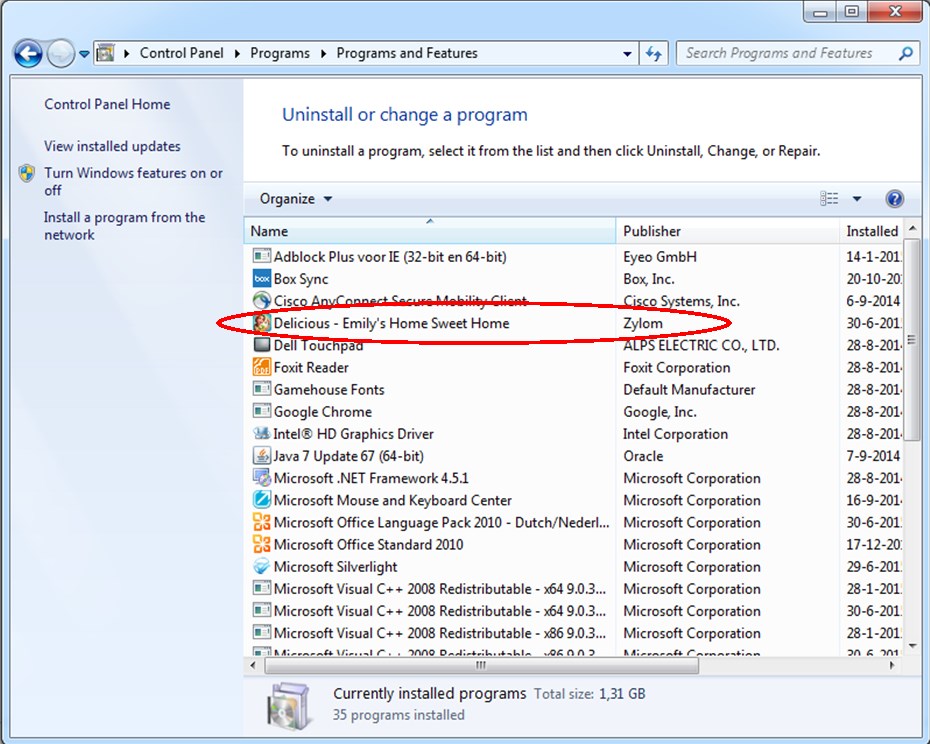 2) Temporarily disable your Internet Ad Blocks. To do so, please follow the instructions for your chosen internet browser below:

3)
Click here to download the game again
and reinstall it.
If the game starts after these steps, this was the cause of the problem. If not, please continue with the steps below.
4) Temporarily turn off your firewall and lower your privacy settings to prevent the situation from occurring again. Go to the Start menu, click 'Control Panel' and choose 'System and Security'. Click 'Action Center' and turn your firewall off. Don't forget to re-enable your virus scanner/firewall afterwards.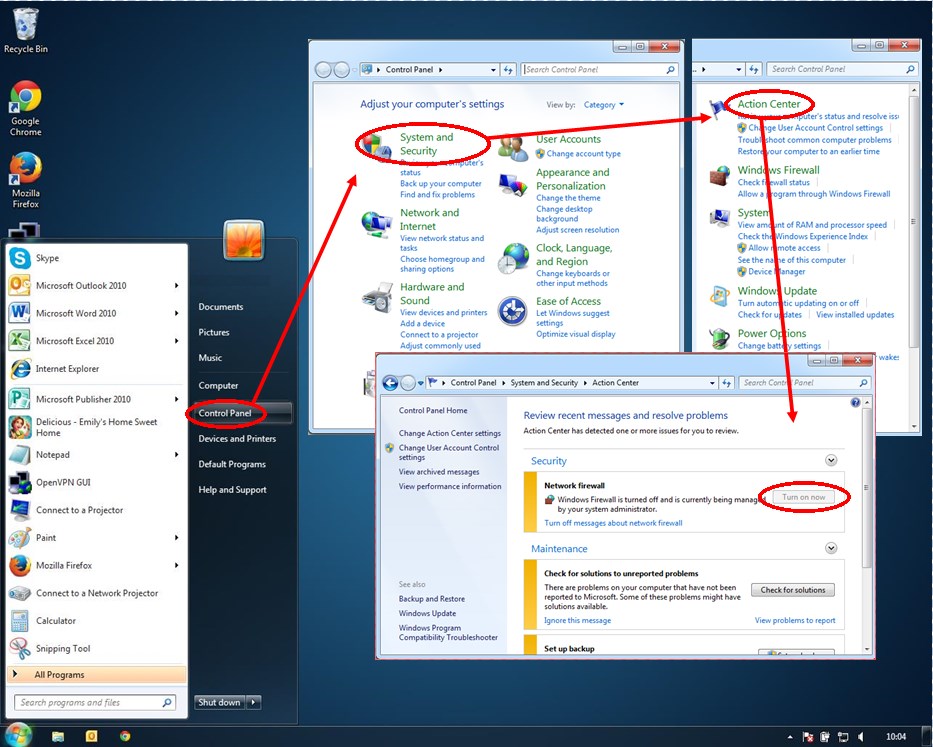 PLEASE NOTE:
It could be that your security software, such as your virus scanner or firewall, has done an automatic update on your computer. Some of such updates wrongfully identify safe files as dangerous. When our server makes contact with your computer to verify your account, your security software may interrupt this connection, which causes our server to believe that you have no Internet connection and therefore the game won't be able to start. We guarantee that there are no harmful files in our games, so it's safe for you to briefly turn off your security software during the login process. You can turn it on again after you've logged in to the game. You can also inform the supplier of your security software about the error in their software.
Did you find the answer to your question?