How do I subscribe to FunPass?
FunPass lets you get the most out of your Zylom experience. For more information on what FunPass is and why you may be interested in signing up, simply follow this link.

How to Sign Up
1) Go to the FunPass page and click on the 'Try free now!' button. Please note: If you have already used your free trial, payment will be required to continue with FunPass.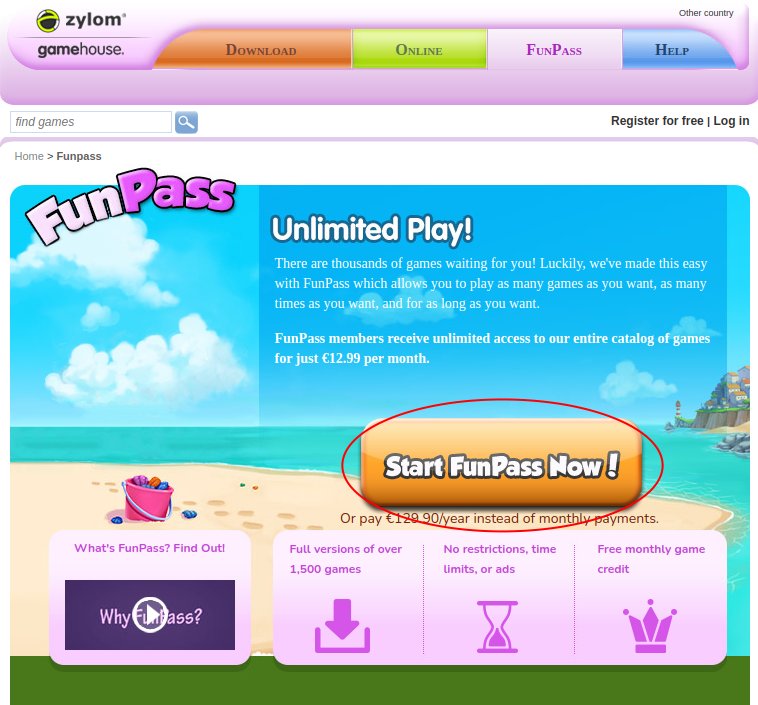 2) If you're already logged into your Zylom account you can skip this step. If not, on the next screen, either sign in with your current Zylom account email or login name or register by clicking on the 'Create one for free' link at the bottom of the page and entering a valid email address and password.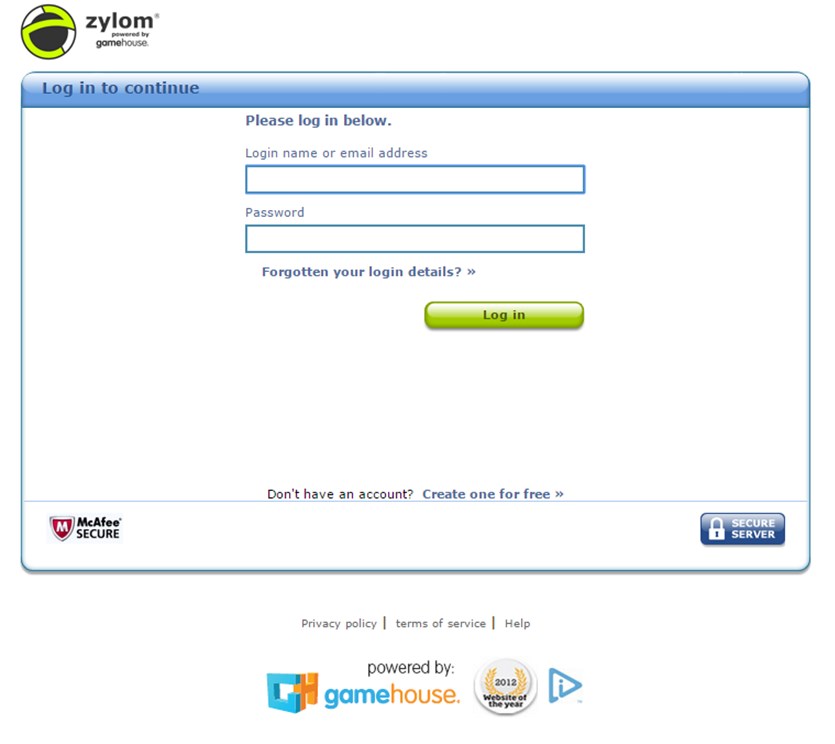 3) On the next page simply choose a payment method, fill in your payment details and submit the form via the 'Order now' button. You will not be charged until after your trial is over and you can cancel any time you like.

After that, you are all set to use your brand new FunPass subscription! Click here for details on how to use your FunPass.
Did you find the answer to your question?