How do I use FunPass?
As a FunPass member, you have access to unlimited downloads of the full versions of all our 1,500+ downloadable games. You also receive 1 free game credit each month, which will be automatically added to your account exactly 1 month after you received your previous credit. You can use this credit to buy any game you want, except for Double Packs and Super Packs. All single games are 1 credit, regardless of the price. Click here for instructions how to redeem a credit.

How to play all of our games using your FunPass subscription:
1) Download the game you'd like to play from our website by clicking the orange 'Download game' button on the info page of the game you would like to play. After that, just wait until it's been installed and you're ready to go.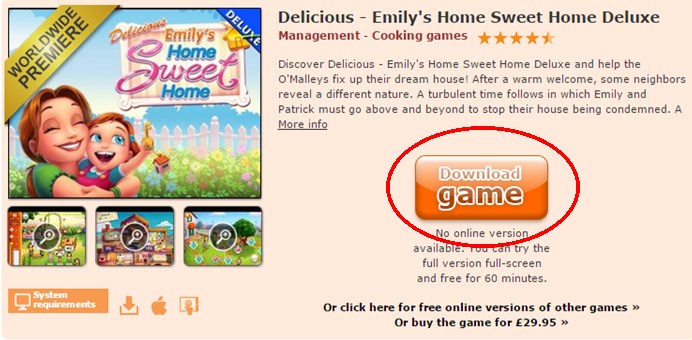 2) In the game window, click on the 'I already have FunPass' link at the bottom of the screen. It could be that your system skips this step, in which case you can go straight to step 3.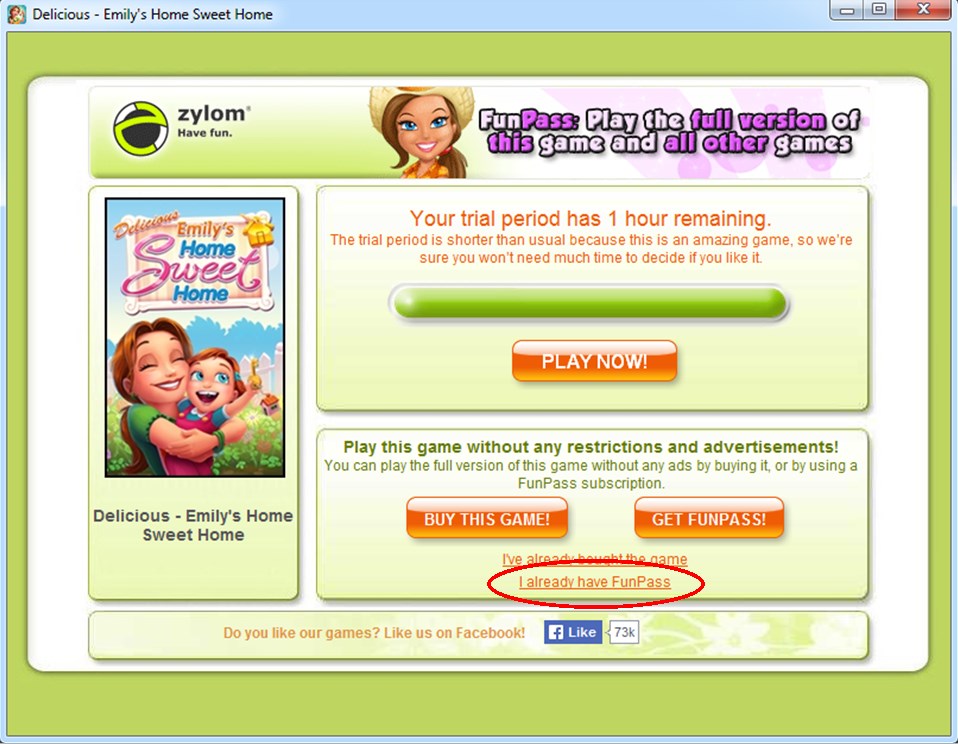 3) Fill in the login name or email address and password you use for your Zylom account and click on 'LOG IN'. Your game will start automatically.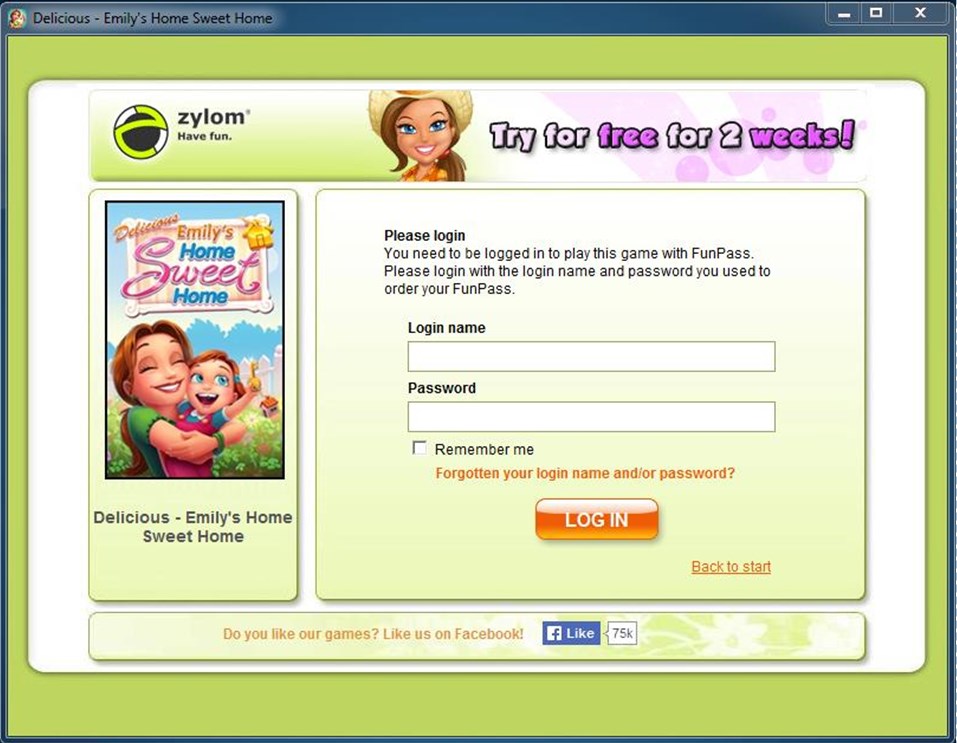 Did you find the answer to your question?