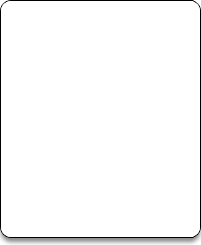 Playing Bingo on Zylom is challenging and will provide you with hours of gaming fun! In this simple, yet addictive game, you have to mark all the numbers on your bingo card as quickly as possible. Make sure you pay attention and click as fast as possible to win one of the many Bingo prizes. Collect those coins now!
Screenshots
The benefits of our multiplayer games
play online against other players
play whenever you like
win many different prizes
collect as many coins as possible
Objective of the game:

The objective of the game is to mark every number on your bingo card, as quickly as possible. The player who's the first to do so, can get a line bingo, a pattern bingo, a regular bingo, or even a super bingo.

Explanation:

1. Choose if you want to play in a room with manual or automatic marking.

2. If you choose a room with automatic marking, the numbers will be automatically marked on your card.

3. If you choose a room with manual marking, you have to mark the numbers that are called yourself, by left-clicking them on your bingo card. At the end of a game, the game selects the player who was the fastest at marking numbers. This player wins the Fast Freddie.