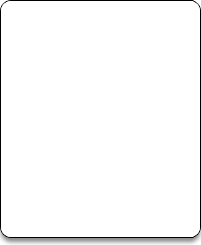 Do you have a way with words? Then you should play Wordtornado online! During the game you have to score points by forming words with individual lettered tiles on a board. If you want, you can include three perks in your game: Word Quality, Tile Bag and Word Score. Do you have it in you to beat the competition? Play this puzzle game now!
Screenshots
The benefits of our multiplayer games
play online against other players
chat and play at the same time
win many different prizes
collect as many coins as possible
Objective of the game:

The objective of WordTornado is to earn as many points as possible with the given letters. You can do so by creating words and place them horizontally or vertically on the board. Try to use the different word and letter values to score even more points.

Explanation:

1. Place the tiles on the board to create words.

2. One of the letters of the first word has to be placed on the star in the middle of the board.

3. You can place new words horizontally or vertically by adding them to letters that are already on the board.

4. The game is over when all tiles have been played or when both players skip a round twice in a row. You can skip a round by clicking on the play button without placing a word on the board.

5. You can use empty tiles as jokers. You can use them as any letter by placing the joker on the board and double-clicking it.

Help features:

At the beginning and during the game, you can choose to use the 3 help features below.

Tile bag: take a look inside the tile bag and discover which tiles are still in there.

Word quality: check the strength of the word that you'd like to play.

Word score: see how many points you'll score with your word before you actually place it.