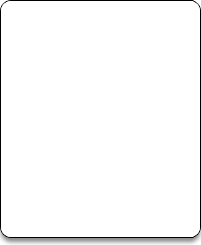 Play the popular Blockbox game, a colorful and entertaining puzzle game! In order to score points, you have to move the falling blocks into a space that fits, and thus creating a horizontal line at the bottom of the screen. In Classic mode you can go on forever, but when you play Multiplayer Blockbox, all the horizontal lines you make will become obstacles to your opponents!
Screenshots
The benefits of our multiplayer games
play online against other players
chat and play at the same time
win many different prizes
collect as many coins as possible
Objective of the game:

The objective of the game is to prevent that the falling blocks reach the top of the playing field. In order to prevent this you need to place the blocks in such a way, that they form horizontal lines, which will make the whole line disappear. Take into account that the objective of the game can depend on the enabled settings.

Explanation:

1. Move and rotate the falling blocks in such a way that they will form a horizontal line at the bottom of the playing field. This will make the line disappear. You can rotate the blocks by pressing ""z"" or ""x"" on your keyboard. You can move the blocks by pressing the left and right arrows. You can make the falling blocks move a bit faster by pressing the down arrow and by pressing the up arrow you will drop the block immediately.

2. When you play Blockbox with multiple players, you will pass the cleared horizontal lines on to your opponents.