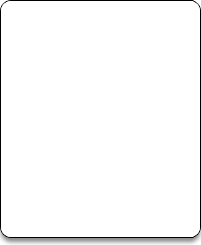 In ScratchBingo you have to use the spin button and score as many points as possible by scratching numbers and filling cards. After filling a card, the card flips and you can play one of the cute mini-games and win extra points. If you're really good and make it to the top 3, you'll win extra coins!
Screenshots
The benefits of our multiplayer games
play online against other players
chat and play at the same time
play whenever you like
win many different prizes
Objective of the game:

The objective of the game is to collect as many points as possible by marking bingo numbers. If you have a full bingo card, you activate a mini-game on the back of the card, that allows you to win bonus points.

Explanation:

1. Push the spin button to generate bingo numbers to mark on your cards.

2. You can use every number once per spinning round.

3. Use the star shaped joker to mark any number of your choice.

4. You earn points if you have a full card. You'll then get to play a mini-game, which allows you to earn bonus points.

5. If you're able to finish two vertically adjacent cards at the same time, you have the chance to get a supersized bonus card and score even more points.