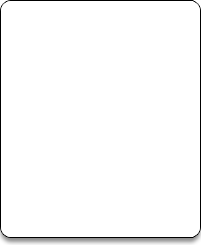 Play Othello, an exciting party game! Try to end with as many pieces of your color on the board as possible. Defeat your opponent by placing your own pieces in between theirs in order to turn as many of them into your color. You win this multiplayer game if you have the most pieces on the board at the end!
Screenshots
The benefits of our multiplayer games
chat and play at the same time
win many different prizes
collect as many coins as possible
enjoy hours of gaming fun
Objective of the game:

The objective of the game is to end with as many stones of your colour on the board by conquering the pieces of your opponent.

Explanation:

1. Carefully place your pieces, so that you have your opponents piece stuck in the middle. This can be horizontally, vertically or diagonally.

2. When the entire board has been filled and no moves are possible anymore, the player with the most pieces of his colour on the board, wins the game.