Six new Premiere games have already made their debut at Zylom this year, and more new Zylom Premiere games are on the way! Get an exclusive sneak-peek at the exciting new games debuting at Zylom soon, including new games from fan favorite series. Let's get started with…
Two New Legendary Time Management Games are Arriving Soon
Good news, Time Management fans! Two new legendary exclusives are making their debut at Zylom this spring. Famous mythological figures are being brought to life for exciting new adventures!

12 Labours of Hercules is back with a brand-new game in development! Explore the story of the world's most famous hero as he takes on legendary challenges. What kind of adventures await players this time? You won't have to wait long to find out! A new 12 Labours of Hercules game is coming soon exclusively to Zylom!
We're also excited to announce soon players will get a chance to meet the unforgettable Cleopatra. The legendary queen makes her debut in an all-new Time Management series, coming soon to Zylom!
Find Hidden Objects in Two New Zylom Exclusive Games
If you're looking for new Hidden Object games, you won't have to wait long! Two new Hidden Object games will be making their debut at Zylom soon.
Experience the joy of travel from the comfort of home with the debut of a new Road Trip game. Previous Road Trip games introduced players to the sprawling scenery of the Americas and the beauty of Europe. Where will the new Road Trip game take you? You won't have to wait long to find out!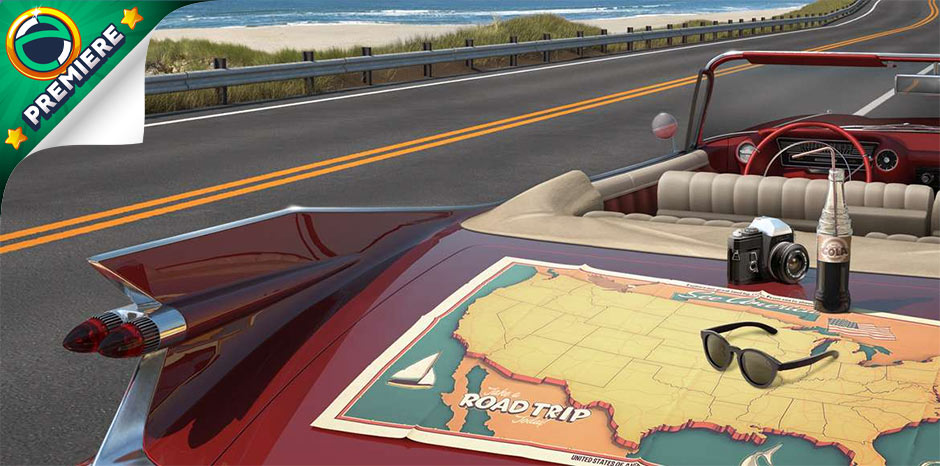 A new season also means spring cleaning! Clutter XII will be making its debut as a Zylom Premiere exclusive soon. Get ready for hundreds of exciting new levels and puzzles, coming soon!
OUT NOW: Dive into a New Jewel Match Game!
A new Jewel Match game makes its worldwide debut today at Zylom! Jewel Match Aquascapes Deluxe is a gorgeous ocean-inspired Match 3-in-a-row game. Solve challenging matching puzzles and restore beautiful underwater seascapes. You don't have to wait for this new exclusive. Play the game now exclusively at Zylom!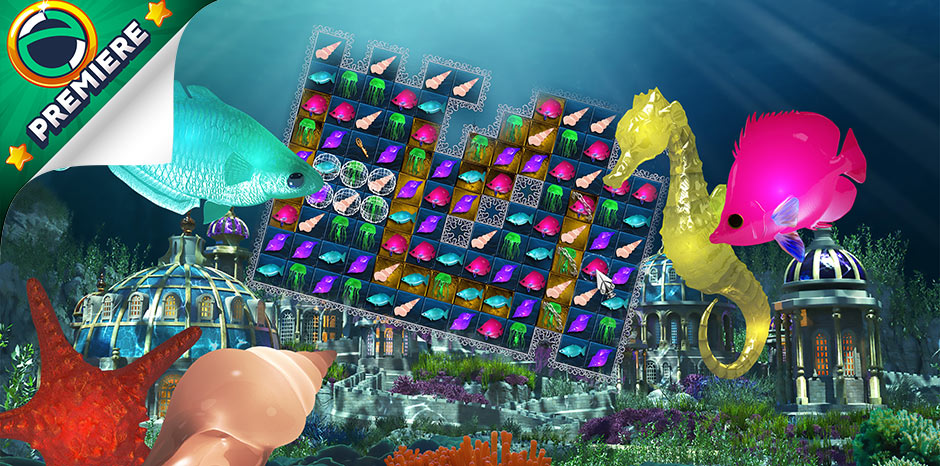 Don't Miss Out. Play Unlimited Games with FunPass!
Did you know you can get unlimited access to all Zylom games with FunPass? It's true! Don't miss out on the latest Zylom Premiere games. Sign up today and play over 2,500 games at a huge discount!

Stay up to date on the latest news and game releases.
Follow the official Zylom Games Fan Club on Facebook!